100% All-Natural Cold Pressed Island Superfruits
Providing the best nutritional benefits for your body!
They Got Juic'D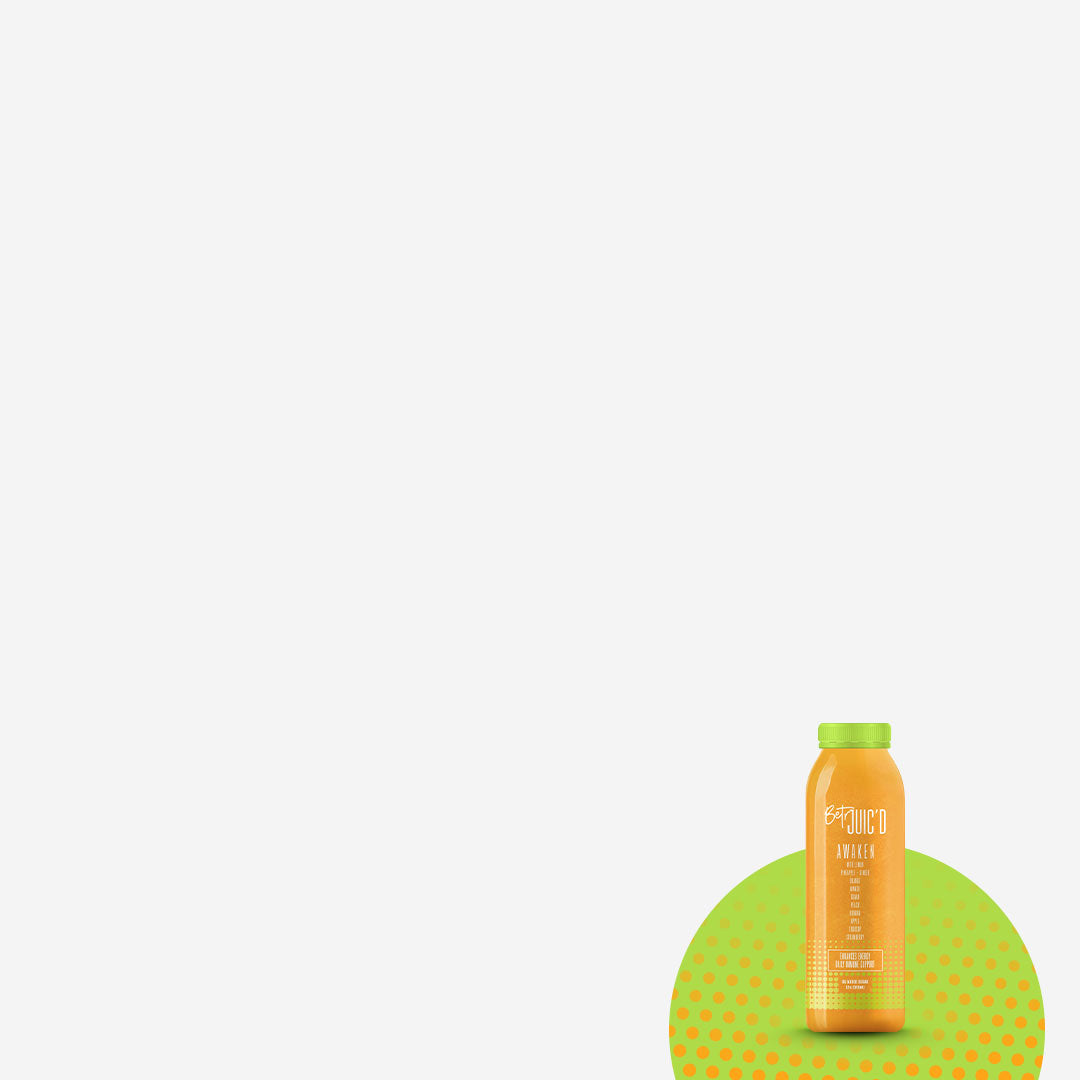 • • • • •

I love the taste of Awaken and how it boosts my energy. Yes, it's safe to say I definitely Got Juic'D!
— Ania F.
Betr AWAKEN'd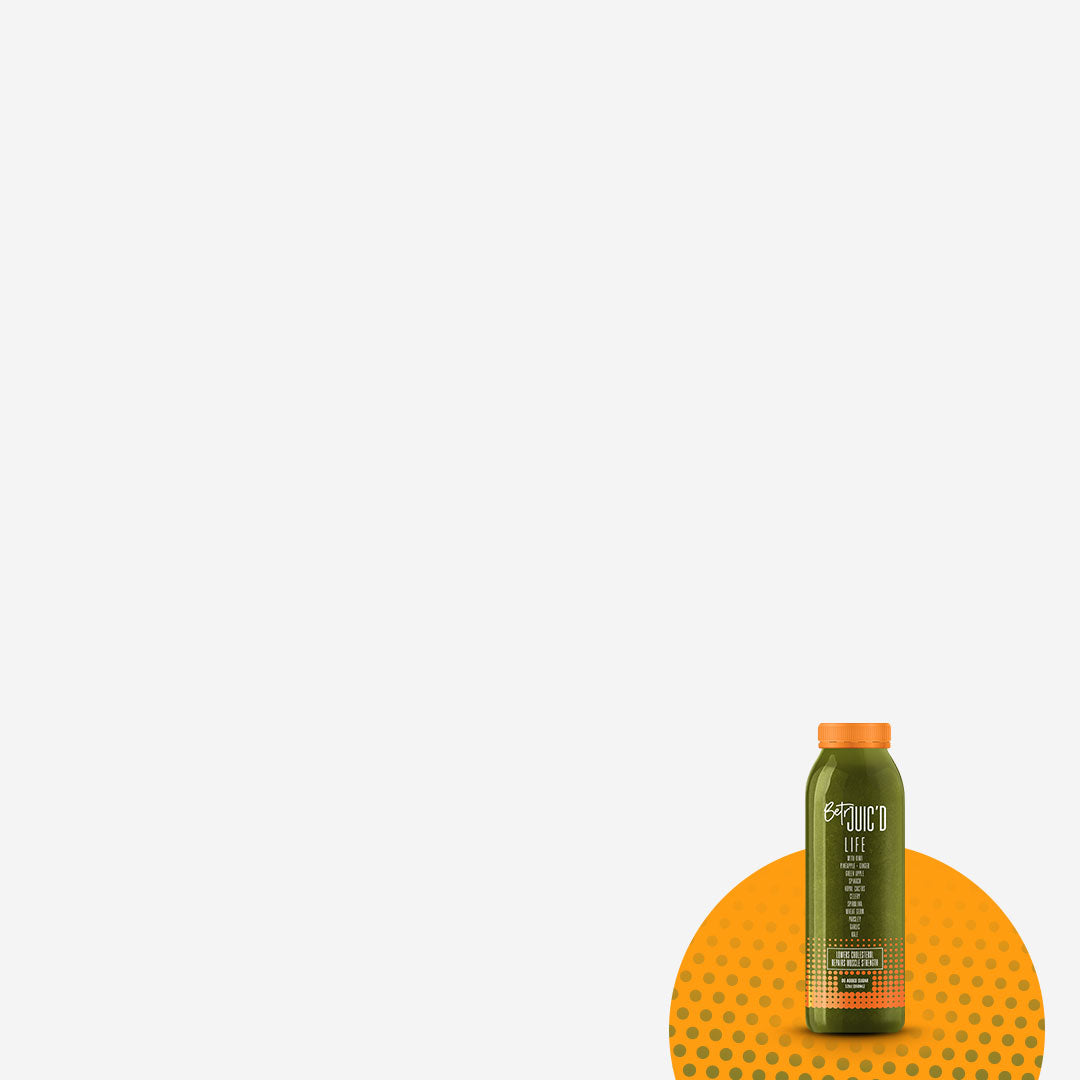 • • • • •

Betr Juic'D needs to be in Walmart, Whole Foods, and ALL THEM! I've never enjoyed natural juices as much until now. Love it here!
— Safiya M.
Betr LIFE'd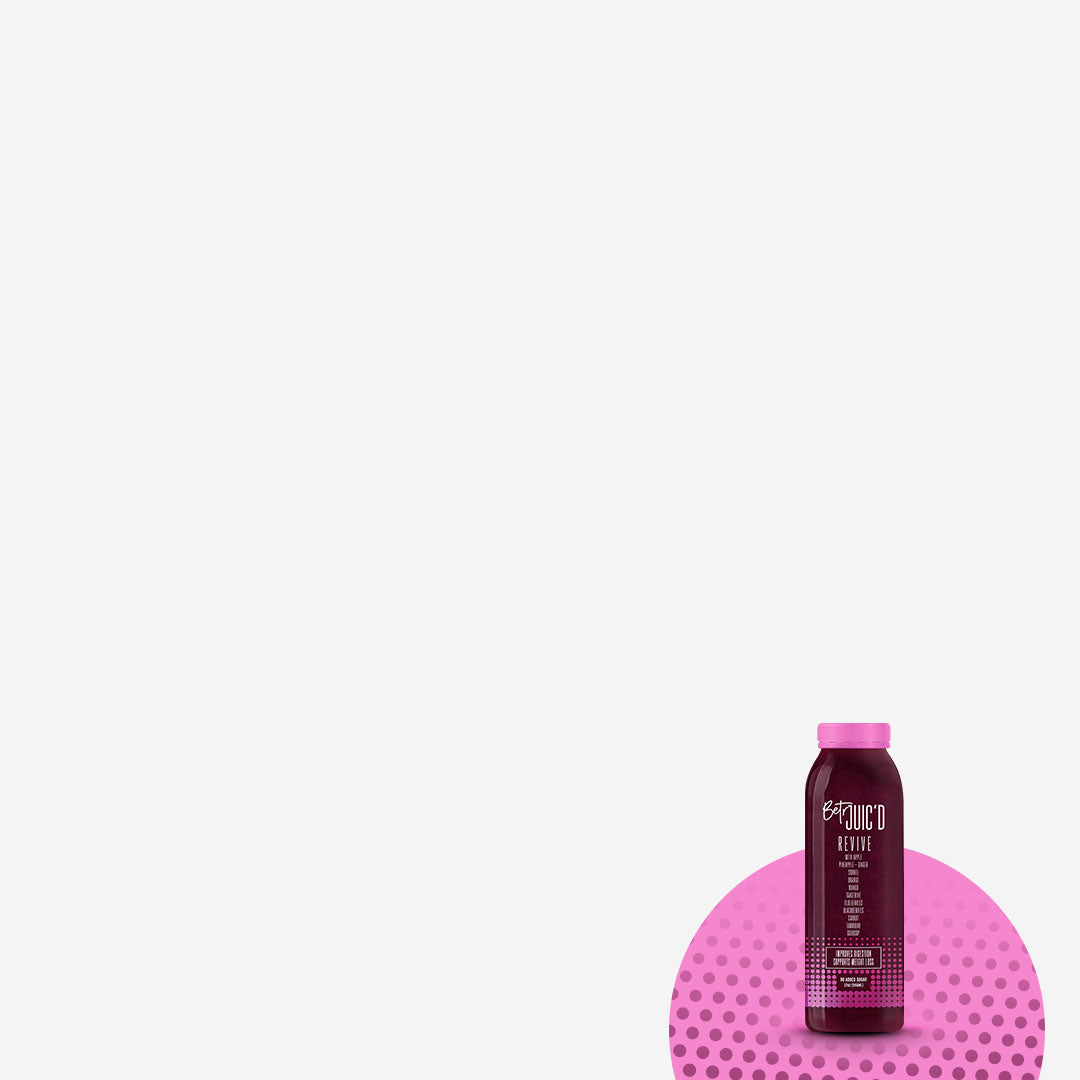 • • • • •

The flavor was DE-LI-CI-OUSS and the packaging is so marketable. Yes, I got Juic'D!
— Kristin G.
Betr REVIVE'd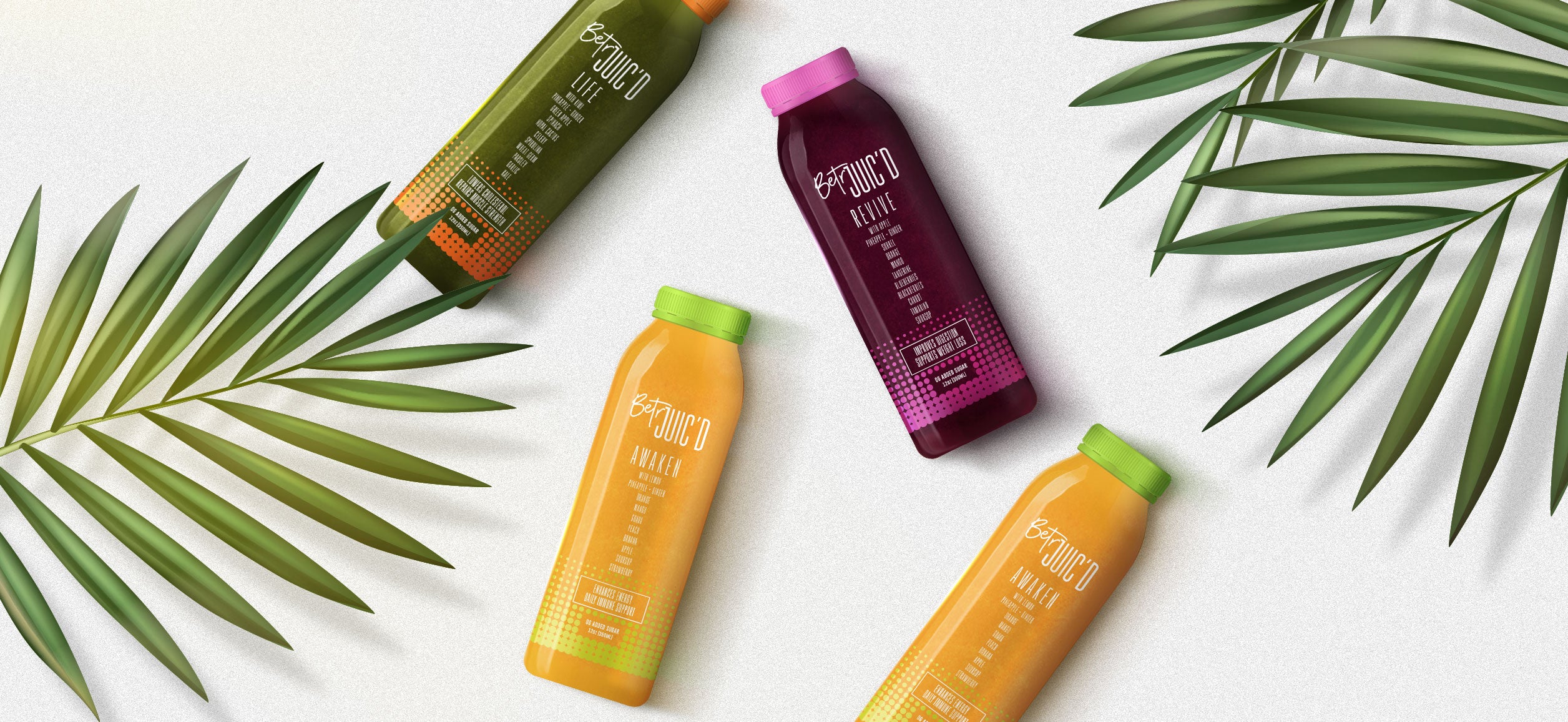 BETR INGREDIENTS, BETR BENEFITS!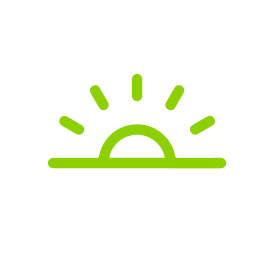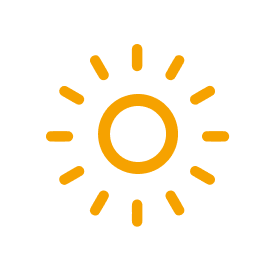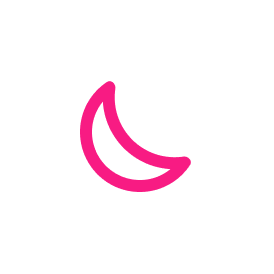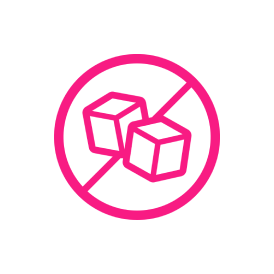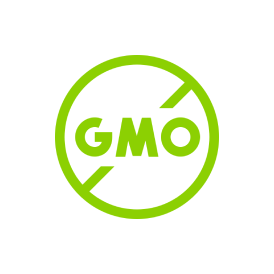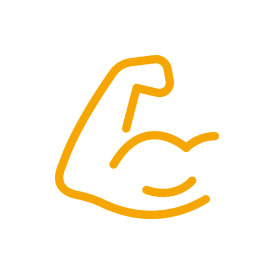 Great-Tasting Beverage Without The Sugar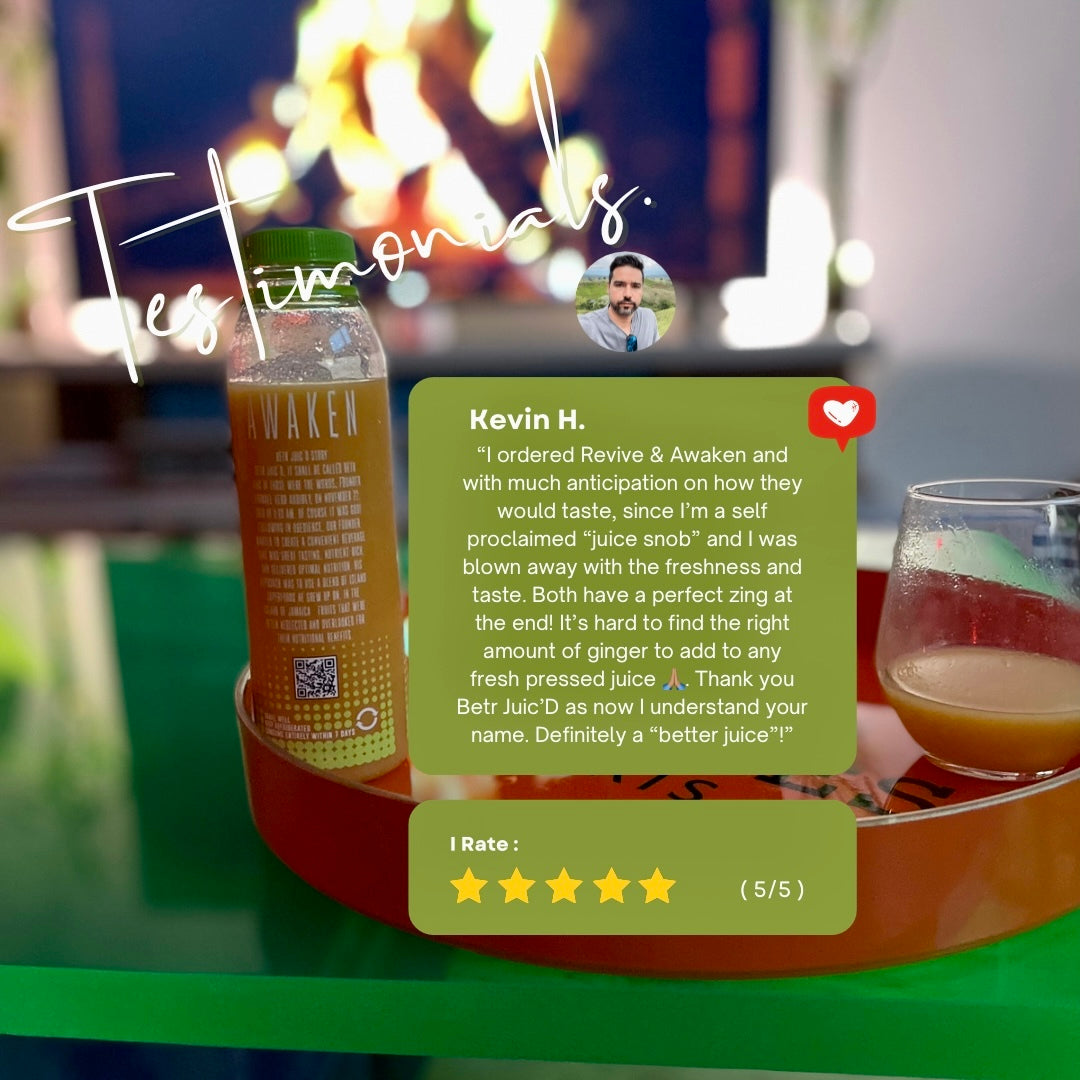 FAITH IS THE WINNER
When God gave the green light to our Betr Juic'D founder to leave his job, in the heart of a pandemic — it was a faith move! Now the same faith that started it all, is the same faith that led to the winner in You!
Read More
The Daily System To Fortify Your Body
POWERING UP THEIR FORTIFY NUTRITION